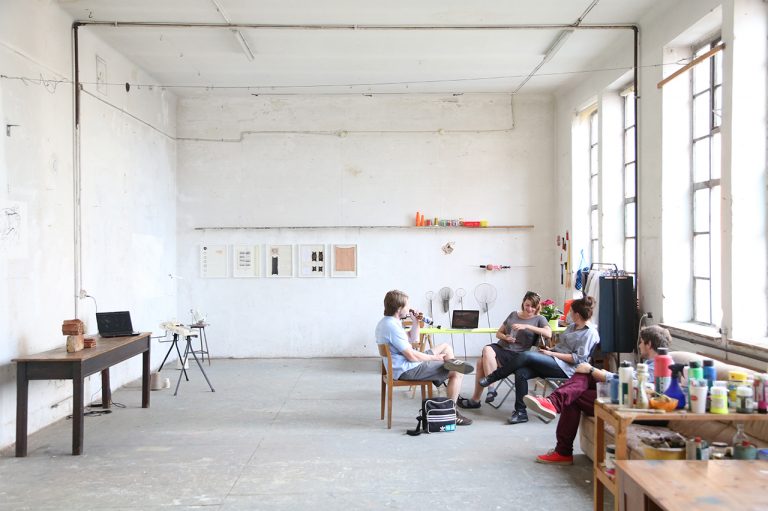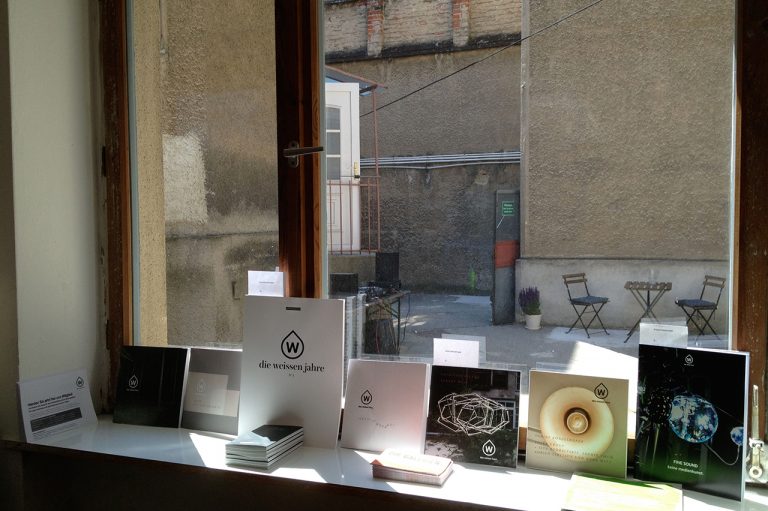 studio das weisse haus is a residence and studio program for local and international artists, curators/theorists and critcs. The program was founded in 2013 by Kunstverein das weisse haus.
Our main purpose is to offer a platform where professionals from the art field can work together. We seek to support artistic practice and create a space where innovative projects can prosper. The idea is to connect international residents with the local art community and to involve the public in the creative process.
Following the concept of das weisse haus the studio program will make use of various premises, residing at locations on a temporary basis. Challenging the discourse about art and space, we provide different spatial situations and introduce our residents to various spots in the city. The program will therefore adapt due to differing location conditions.