July 1 – 19, 2014
Kriehubergasse 24-26, 1050 Vienna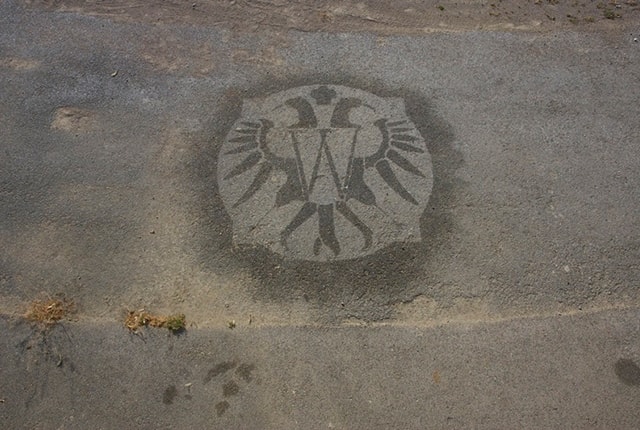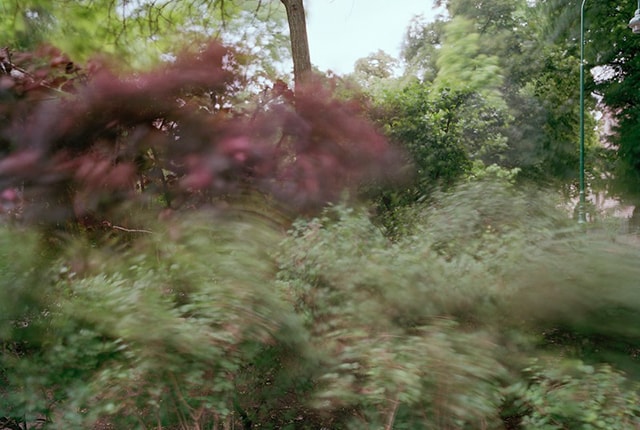 Within this exhibition, das weisse haus presented the works of the Artists in Residence of 2014 of studio das weisse haus. After two months of their residency stay, the artists put on display new works they created in Vienna, but sometimes also earlier projects which introduce us more deeply to the context of their artistic practice. 
Dhruv Malhotra (IND) is a photographer who, by means of long time exposure, likes to capture time in his images. He always reacts to specific spatial, environmental or cultural conditions in which his work arises. In Vienna, it's the element of wind that can be perceived as the place-related subject of his new photographs.
Maria Meinild (DNK) creates short films and installations. By means of interconnecting everyday structures of human life and communication with the structures or artefacts of film and theatre, she explores the normality and absurdity of our being. For the exhibition, she has prepared an installation responding to different aspects of the exhibition space and to her experiences during her stay in Vienna.
Hannah Schneider's (GER) interest in space, surroundings, situations or architecture results mostly in site-specific experimental interventions, films, installations or drawings. At das weisse haus, she presents one of her former films, as well as her current works originating from her instantaneous perception of typical features of Vienna.
Kata Tranker (HUN) is mainly dealing with social and psychological rules and structures, collective memory and science. In her recent installations and collages, she is working with the notion of utopia and dystopia.