April 22 – June 6, 2015
Hegelgasse 14, 1010 Vienna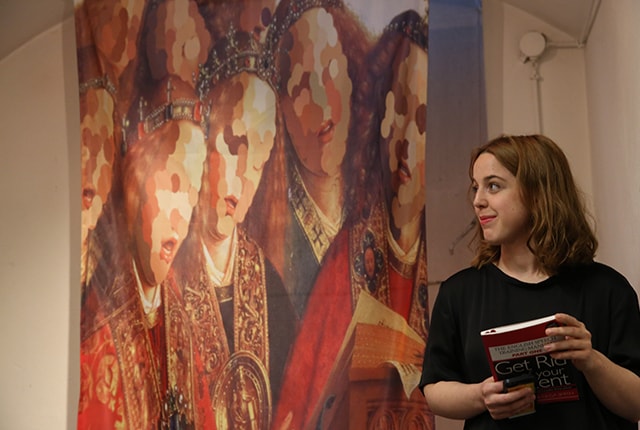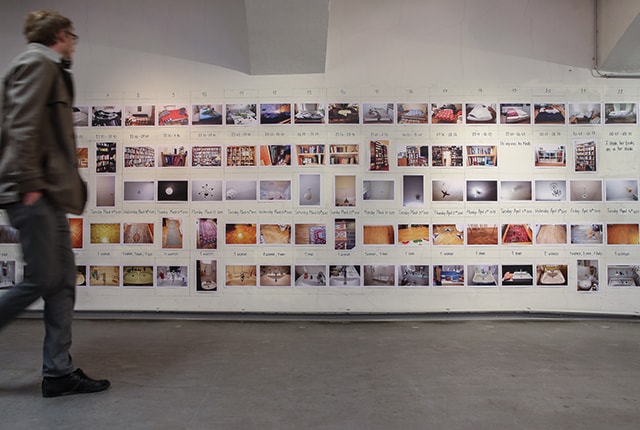 The group show "INTERLACED STRUCTURES" was presented as part of the project "Destination Wien 2015 EXTENDED" initiated by Kunsthalle Wien. The former Artists and Theorists in Residence of studio das weisse haus were therefore asked to deal with the geopolitical role of the city as well as the question of coexistence in Vienna and to implement site-specific projects: In recent years Samuel Dowd has pursued several exemplary strands of "Gesamtkunstwerk" – researching those who have taken avant-garde activity into the realm of the domestic and explored radical ways of living. While the collective METASITU investigates the importance of storytelling and its influence on our perception of urban space as part of their research-based practice, Rebecca La Marre focuses on the materiality of language. By mixing documentary, narrative and experimental filmmaking practice Mariah Garnett creates cinematic allegories that codify and locate identity. In contrast Elien Ronse concentrates on the bedroom, as part of house and home. In her documentary, approach she reveals the ordinary nature of our existence that takes place in domestic spaces.