Weekly Conversations… with Rafael Lippuner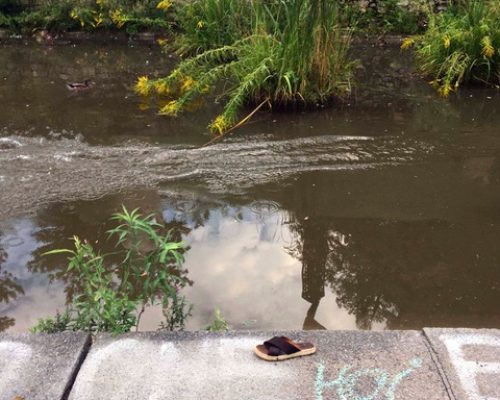 As part of a joint Residence-Program between studio das weisse haus and SCHAUMBAD – Freies Atelierhaus Graz, Studio Artist Rafael Lippuner spent two weeks in Graz (17.–30.08.2020).
We talked to him about this Short-term Residency.
Hello Rafael! You have spent now one week at SCHAUMBAD and we are keen to hear more about your residency. Was there some highlight that you would like to share with us?
A bat flew into my room! Also, when I was sunbathing at the Mur on my first day, all over sudden the town´s mayor – recognizable by a troop of importantly dressed people – showed up for a photo shooting with a colleague. They were both given a dog, to pose by the riverside, definitely a sight to behold. One of may interesting occurrences in Graz.
What's the focus of your stay? Are you working on a new project?
I continue to develop my recently reinforced passion in photography. Just the catching of a time, in a format that we are used to so much. It is the unit that defines or represents what a moment can be. To me it is especially interesting when objects or beings are moving in relation to their surroundings, as movement bears the question why and by whom it is moved. What do the things want? Hidden intentions allow for a speculation, for a myth. In a broader sense, these approaches stem from my "Trapping project" in terms of framing a moment, its real momentum – a political gesture in its beginning.
In the past few months, a lot of residencies had to be cancelled respectively postponed. In general, what is for you the benefit of a residency, even if it's rather short, like the one at Schaumbad?
A short residency period certainly makes it harder to get out of the "tourist mode". But aside from obvious inspiring benefits by a change of the scenery, for me it is limitation itself, a precious old friend. As it makes no sense to carry for a week, it forces you to c certain limitation, to focus on your artistic desires and to find a way to express it with what you are surrounded by. Especially for an Installateur, it is important to be flexible, mobile and to develop nomadic strategies.
–
Photo: Rafael Lippuner