Weekly Conversations... with Friederike Steinert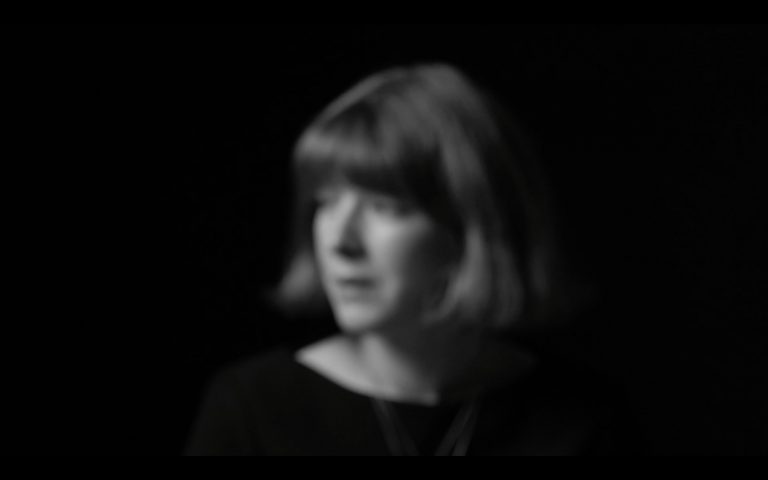 Friederike Steinert is a writer and artist, who has studied at Ostkreuzschule in Berlin and Camberwell College of Arts in London. Currently, she is in the class of Martin Guttmann at the University of Fine Arts Vienna.
You are studying at the Academy of Fine Arts Vienna in the class of Martin Guttmann. What is the focus in of your artistic practice?
I feel as overwhelmed by the current political situation, as I am struggling to understand what the constant online fictionalization of oneself does to our understanding of reality. My video work is the visualization of a mild and very modern nervous breakdown.
You´ve just moved into one of our studios recently, how do you like having your own working space so far?
I love it. It gives me a new structure and it feels very luxurious to have a space dedicated to nothing but art production.
Do you already have some new upcoming projects that you're working on?
Yes! Currently, I am working on a rather ambitious installation, the script of a video and a dance performance.