Weekly Conversations… with Elodie Grethen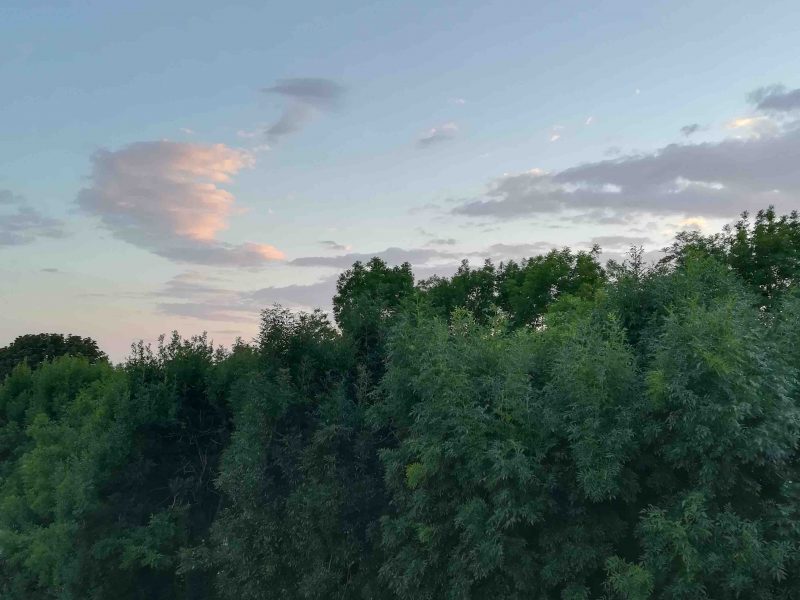 As part of a joint Residence-Program between studio das weisse haus and SCHAUMBAD – Freies Atelierhaus Graz, Studio Artist Elodie Grethen spent one week in Graz (20.–26.07.2020).
We talked to her about this Short-term Residency.
Hello Elodie! I hope, you enjoy your stay. Did you work on a new project at SCHAUMBAD Graz?
Hi! I am doing great there, so far, I've been focusing on research and visual experimentation for my new project for which I seek to explore the signs, symbols and myths of femininity from an historical perspective and in a patriarchal context. My intent is to bring them back to our collective consciousness.
Was there some highlight that you want like to share with us?
I've definitely enjoyed exploring new techniques and experimenting with material. Right now, I am trying out different ways of engraving photo paper. It is very freeing to go back the physicality of the medium and its feel.
Did you discover a particular place in Graz or at Schaumbad, that inspired you?
I am spending most of my time at Schaumbad, which is a quite inspiring and welcoming place. I have been adopted as one of their own! The studio I am sharing with artist Alexandra Gschiel is a true treasure trove, where she finds new ways of creating and re-using material.

Also, I am very fond of KIG — Kultur in Graz —, the place I am staying at, an independent cultural platform that creates space for innovation, participation and diversity.
In the past few months, a lot of residencies had to be cancelled respectively postponed. In general, what is for you the benefit of a residency, even if it's rather short, like the one at Schaumbad?
It is a great opportunity because it allows us to connect in Austria with other platforms or independent institutions and it encourages exchange with artists who are quite near Vienna but with whom I might never had the chance to connect. Also, personally, a short-term residency allows me to focus wholly on my work and practice on a very intense level without the usual distractions of my daily life.


–
Photos: Elodie Grethen