Rafael Lippuner, Artist in Residence at SCHAUMBAD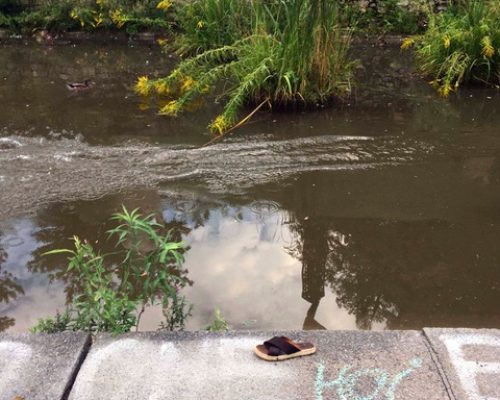 Residency Period
August 17 – 30, 2020

a cooperation with SCHAUMBAD – Freies Atelierhaus Graz

Rafael Lippuner's work investigates the nature of the object, the stabilities and socio-political conventions holding it together. Characterised by a dialectic use of media, inspiration is drawn from the cohesion between the people and their artifacts: From production to consumption, from practice to expectation – a tale of function turning into desire, of inner and outer worlds shaping that which is (im-)possible to perceive. To manufacture such moments of entanglement, his affection for the abundance of materials and nameless things manifests itself in playful installative settings and sculptures, while performative approaches are prominent in video works and happenings in the public space.