Sasha Rose Richter, Curator in Short-term Residence 2019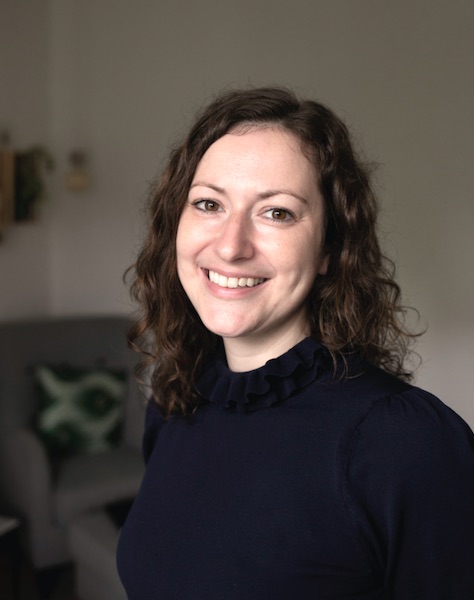 Residence Period
July 16 to July 29, 2019

Sasha Rose Richter is an independent curator and art agent based in Aarhus, Denmark. She holds an MA in Art History from Aarhus University. Previous employments include the National Museum of Art, Horsens Art Museum, Sculpture by the Sea and Aarhus Center for Visual Art. The latter she mainly worked on developing network events, exhibition and residence opportunities for visual artists.

Currently she is curating pop-up exhibitions in Aarhus in collaboration with Pamela Grombacher. The invited artists are a mix of upcoming local, national and international artists. The curatorial focus is on the aesthetic, procedural and tactile properties of experimental materials, as well as the artist's working conditions. Richter co-facilitates artist-initiated projects, most recently a sculpture path for patients at the psychiatric hospital in Skejby, and a new Danish art fair for artist-run exhibition spaces.  She was co-founder and curator in the curatorial team Rethinking Matter in collaboration with Pamela Grombacher and Nana Bendix Hansen. They worked with artists who explore and challenge unconventional materials in a series of exhibitions that investigated the material turn in contemporary art.