Keyvan Paydar, Artist in Short-term Residence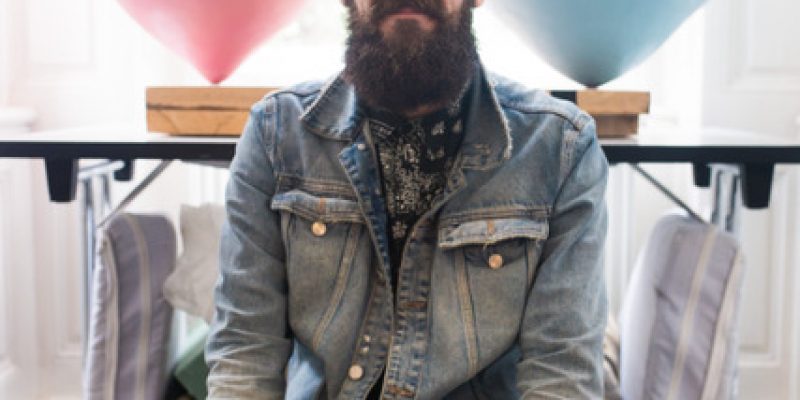 Residency Period
February 16 to 28, 2021

This residency is organized in cooperation with 
Schaumbad – Freies Atelierhaus Graz

Keyvan Paydar (*1984 Teheran, lives in Graz) studied painting and anthropology of art in Iran and sculpture and ceramics in the master classes at Ortweinschule, Graz. He works as a freelance artist and curator, among others at Atelierhaus Schaumbad, Graz. Paydar took part in international exhibitions and residency-programs, ran a gallery in Graz and organized regional and international art projects.