Edda Strobl, Artist in Short-term Residence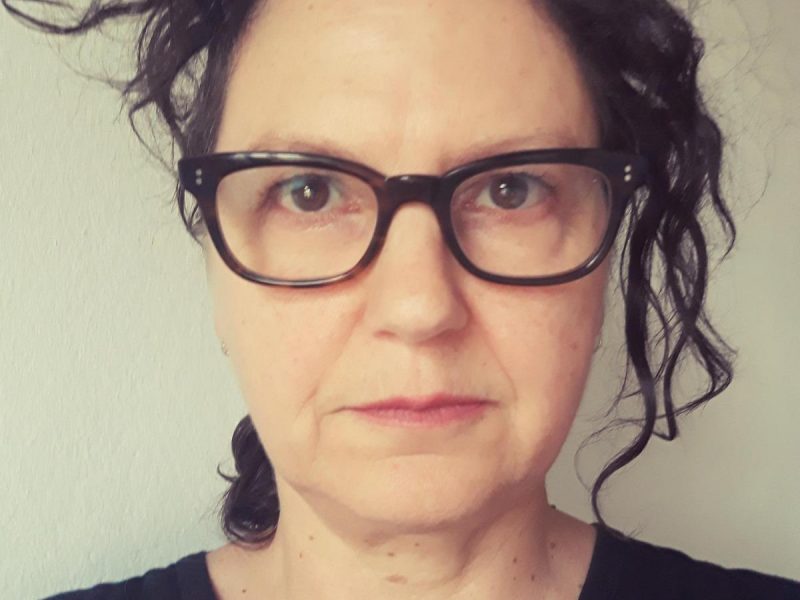 Residence Period
July 06 to 12, 2020
This residency is organized in cooperation with
Schaumbad – Freies Atelierhaus Graz

Edda Strobl is a visual artist, exhibitions since 1991. Focus lies on collecting material, narrating something about the actual condition of world according to the current project. The material is the basis for comics, series of drawings and montages for printed matters (silkscreen-, risograph-, linoprints), paintings, installations and performances in exhibitions; lyrics for the Band STROBLAK. In 2000 founding of TONTO COMICS. Since 2001 maintaining this project together with Helmut Kaplan and Michael Jordan (since 2003). 2007–2010 working at the programmatic forum of Forum Stadtpark (Graz) as curator for comics and congeners.