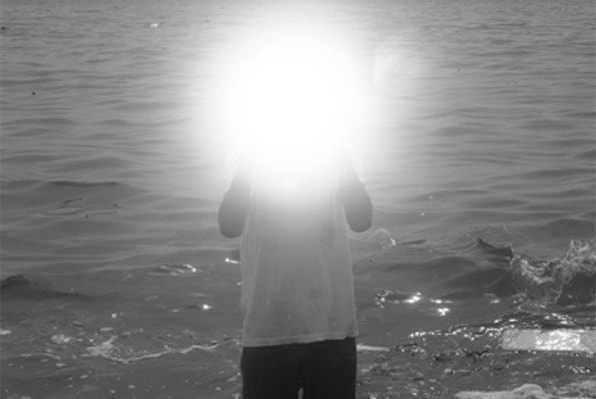 Residency Period
April 19 – May 20, 2018

a cooperation with Mabini Projects, Manila.

Born in 1975, Poklong Anading's spectrum of work ranges from video, installation, photography, drawing, and painting, continuously expanding on allegedly autonomous projects that reinforce a substantial discourse with an investigative, descriptive character – a chimeric entity, comprehensive in form and coherent in content. Often based on an interactive approach, engaging with the subject and the audience, Anading's work is defined by a unique standpoint on social occurrences and structures from which calculated intrusion arises from. A vast part of his projects, therefore conceptual approaches, is based on the notion of deductive research – collecting as an act, as a method to extract the essential but then portray the organic appropriateness of dissimilarity.