Open Studios at Untere Augartenstrasse, November 14, 2021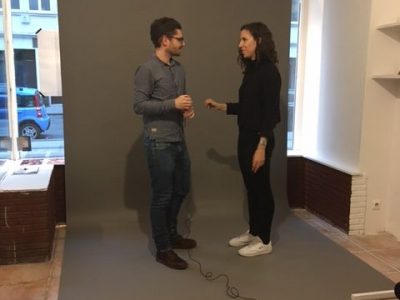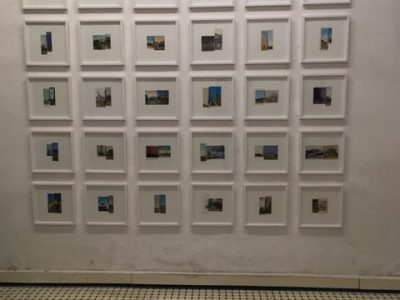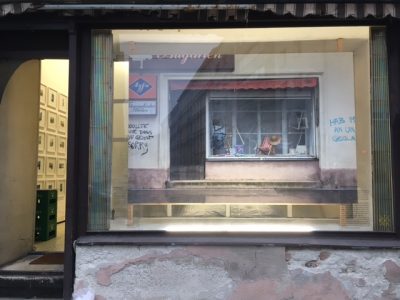 November 14, 3 – 7 pm
Open Studios at Untere Augartenstraße 5
with Elodie Grethen, Julia Maria Gruber, Lisa Kortschak, Ryts Monet, Yoshinori Niwa, Yuji Oshima and Lisa Großkopf (Guest Artist by RYY12)

2 days, 2 locations and 12 artists to meet!
The Open Studio Days on November 13 and 14 kicked off this years VIENNA ART WEEK. We were among the 100 selected artists and kept our studio doors open for your visit.
Thanks for stopping by and let yourself be inspired.