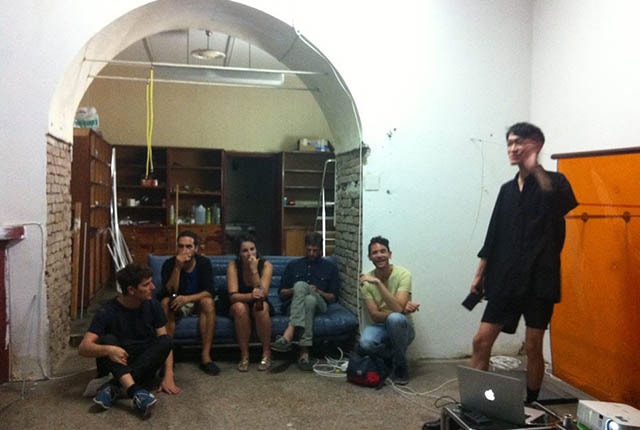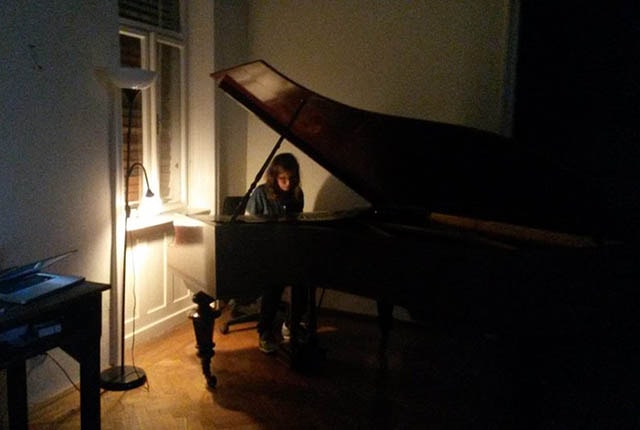 In Fall 2016 Open Studio Day took place on 2 days in 2 locations!
We offered a varied program with artist talks and guided tours, and performances. Our (former) studio artists opened their studios and present works as well as works which were in progress. Former Artists in Residence: Gillian Brett and Isaac Chong. They gave an insight in their artistic practice and the project they developed during their three months residency at studio das weisse haus.
September 16, 2016 at Untere Augartenstrasse 5, 1020 Vienna
Isaac Chong, Lisa Großkopf, Sarah Pichlkostner
September 17, 2016 at Korbergasse 15, 1120 Vienna
Gillian Brett, Isaac Chong, Rui Ferreira, Hubert Hasler, Lukas Hochrieder, Nina Herlitschka, Paul Leitner, Steffi Parlow and Viktoria Schmid.