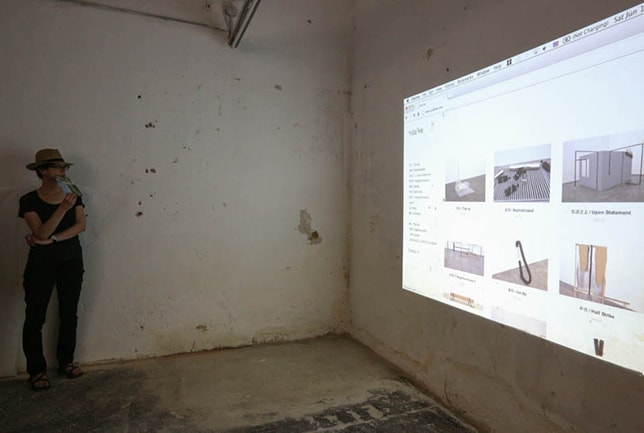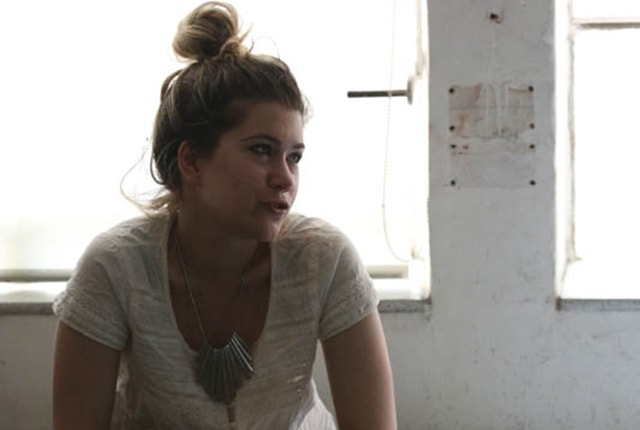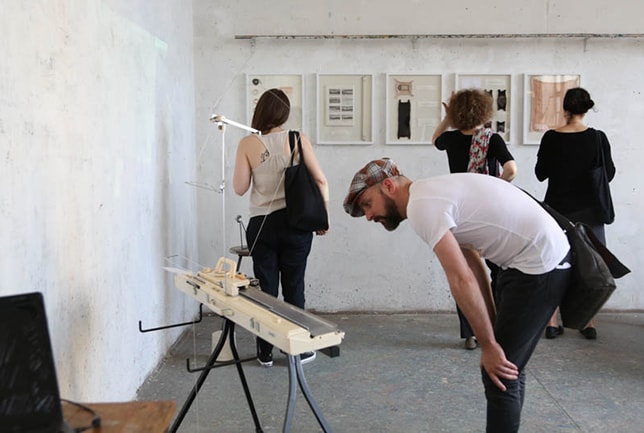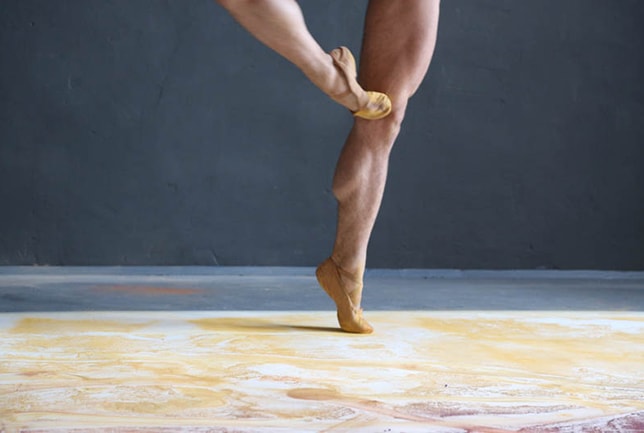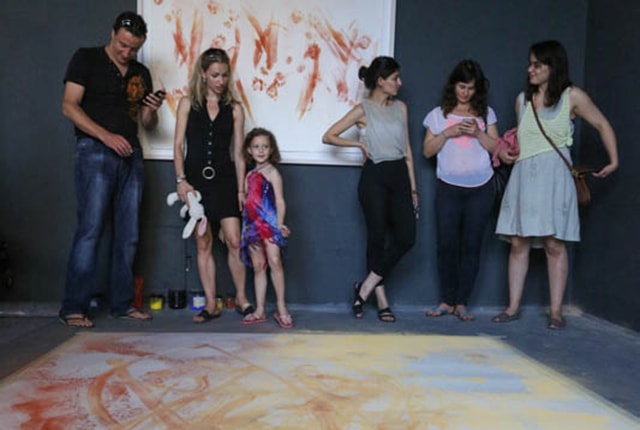 The very first Open Studio Day took place on May 15, 2013 in our past location Vogtgasse 28, 1140 Vienna. We combined the event with the celebration of the start of studios das weisse haus.
The program included a talk and installation on events and protests in Turkey by Merve Akyel, an artist talk by Yida He and Signapura Concept – Live Dance Performance – a Collaboration with dancers of the Vienna State Ballet presented by Casanova Sorolla.

Furthermore the artists Helen Zeru Araya, Federico Maddalozzo, Hope Tucker, Johanna Binder, Ana de Almeida, Ebru Kurbak and Thea Möller participated at the event.