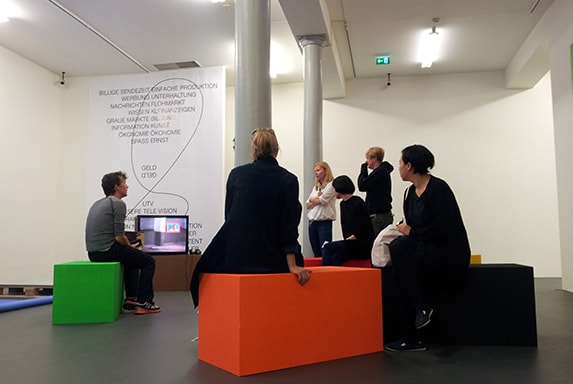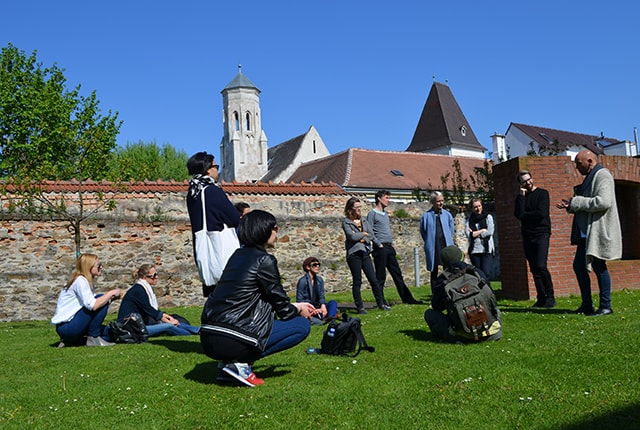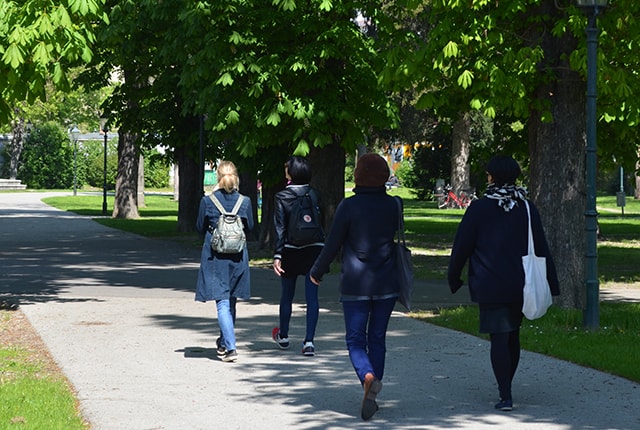 Together with our past Artists in Residence we were visiting Krems on April 29, 2016.
It was a wonderful day and an interesting program, including
a guided tour at Kunsthalle Krems by curator Verena Gamper.
a meeting with Sabine Güldenfuß and the current Artists in Residence at AIR–Artist in Residence.
an introduction by Thomas Zierhofer-Kin and Klaus Moser to the program of this years donaufestival
and finally great performances!