Jana Nowack, Artist in Short-term Residence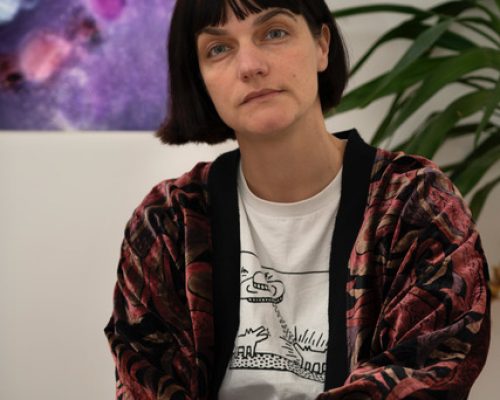 Residency Period
March 8 to 21, 2022

Berlin based artist Jana Nowack studied photography at the Academy of Visual Arts in Leipzig and communication design and photography at the University of Arts in Bremen, Germany. Her work encompasses photography and video installations and was part of exhibitions at KN-Space for Art in Context in Berlin, the Academy of Visual Arts in Leipzig, at Halle 14, Spinnerei in Leipzig, Spring Break Art Show in Los Angeles/US and C.G.Boerner in New York/US.

Her abstract and experimental work explores different patterns and materials. Studying Deep Sea photographs and Nasa's pictures from space, she wanted to create similar shapes and colours and find a dialogue with nature to learn more about herself and her connection with the natural world.